Food Distribution & Sales Management
Your Trusted Partner in Food Industry Consulting
Are you a brand in the food industry looking to streamline your operations, increase sales, and gain a competitive edge? Look no further than emerge, your premier provider of food industry consulting services. With our specialized expertise and comprehensive range of solutions, we are dedicated to helping food brands thrive in a dynamic and rapidly evolving market.
Food Brokerage Services:

Unlocking Sales Potential
Our food brokerage services are curated to connect your brand with key retailers and distributors, ensuring widespread market traction and increased sales opportunities. Our experienced in-house professionals leverage their widespread network and industry insights to secure strategic partnerships and drive brand visibility.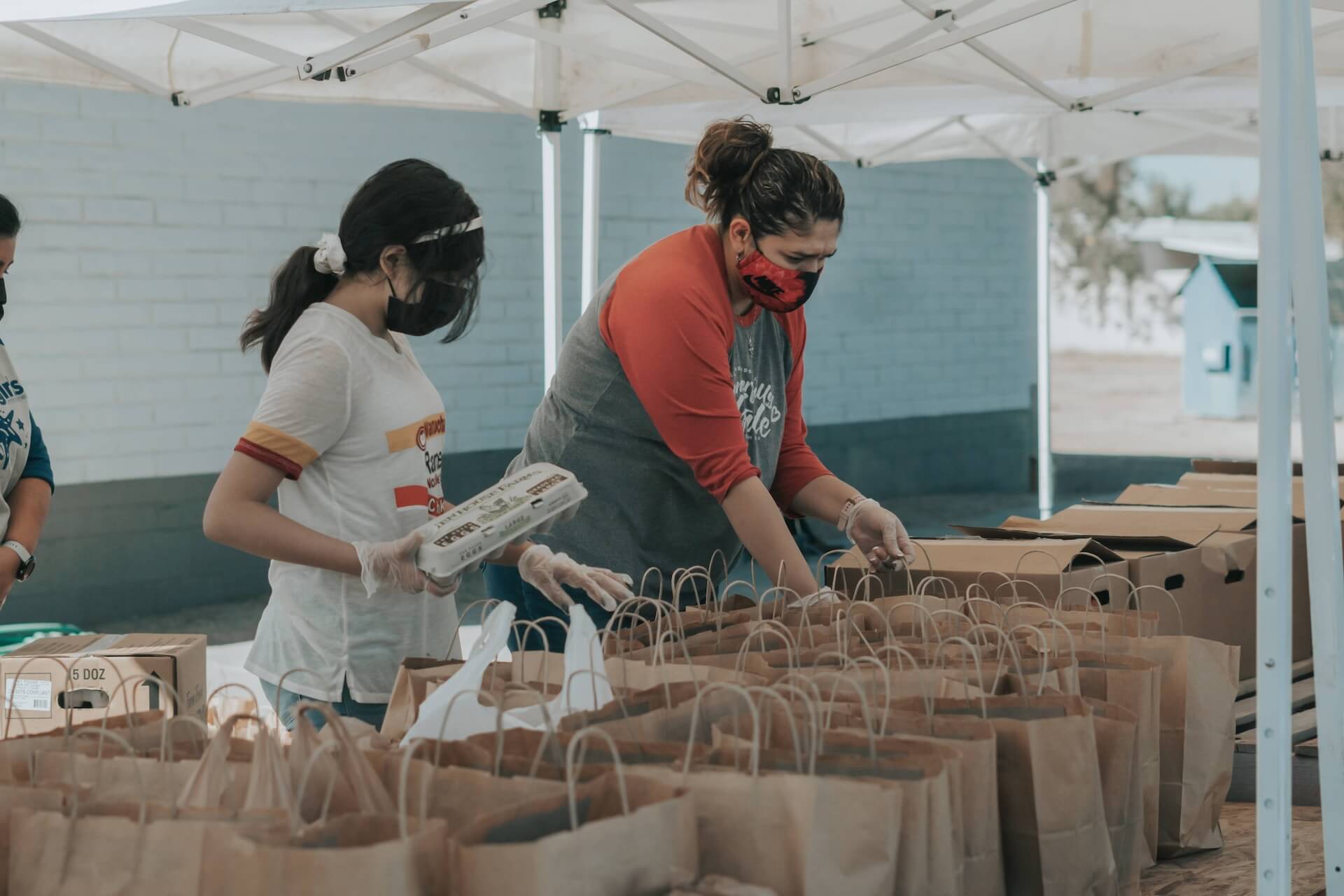 Food Distribution Management:


Streamlining Operations for Success
Efficient food distribution is essential for meeting customer demands and maintaining optimal product availability. At emerge, we offer comprehensive food distribution management solutions tailored to your specific business needs. We optimize your supply chain, leverage advanced logistics strategies, and implement best practices to ensure smooth and cost-effective distribution.
Food Margin Analysis: :


Maximizing Profitability
Understanding and improving your margins is crucial for sustained success in the food industry. Our food margin analysis services provide detailed insights into your pricing, costs, and profitability. We assess key metrics, analyze pricing strategies, and identify opportunities for margin improvement.
Food Analytics Solutions:

Empowering Data-Driven Decisions

In today's data-driven business landscape, harnessing the power of analytics is essential. emerge offers advanced food analytics solutions to unlock the potential of your data. Our analytics tools and methodologies provide actionable insights into consumer behavior, market trends, and product performance. With our expertise, you can make data-driven decisions, optimize your marketing efforts, and gain a competitive advantage in the food industry.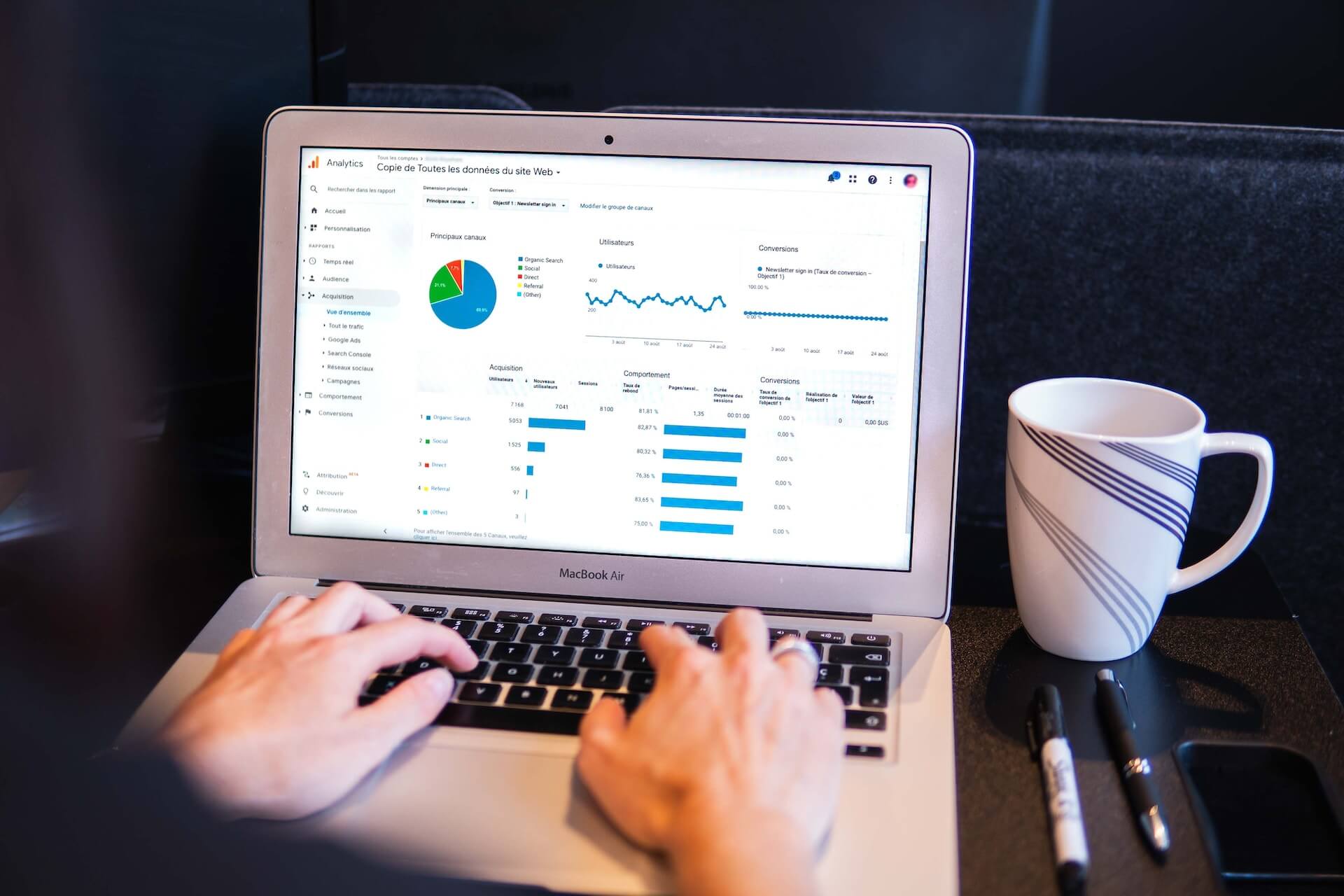 Food Sales Management:

Driving Revenue Growth

Effective sales management is at the core of a successful food brand. At emerge, we specialize in food sales management, helping you devise and implement winning sales strategies. From sales planning and forecasting to key account management, we provide complete solutions tailored to your brand's unique goals and challenges.
Food Key Accounting:

Navigating Financial Challenges

Managing the financial aspects of your food business can be complex. From budgeting and financial analysis to cost management and cash flow optimization, our professionals ensure sound financial practices and help you achieve long-term financial stability.
Food Logistics for CPG:

Seamless Supply Chain Solutions

In this highly dynamic world of Consumer Packaged Goods (CPG), efficient food logistics are essential. emerge offers seamless supply chain solutions tailored to the unique requirements of CPG brands. With our logistics expertise, you can enhance operational efficiency, reduce lead times, and meet customer expectations.
Partner with emerge for Success in the Food Industry!

Ready to take your food brand to new heights? Partner with emerge and unlock the full potential of your business. Our team of industry experts is committed to delivering tailored solutions that drive growth, increase profitability, and position your brand for long-term success in the food industry.
Contact us today for comprehensive food brokerage services.