of Experience in Proven Sales Management Solutions.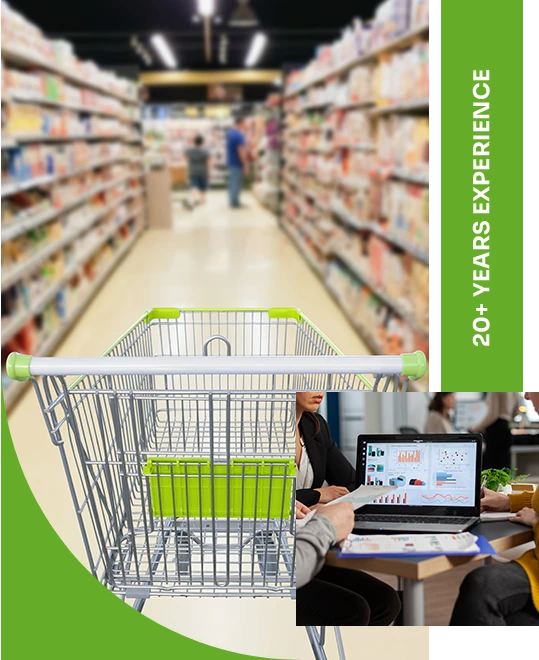 emerge's CPG consulting services is your outsourcing sales management solution for implementing your sales channel in the natural trade and looks forward to sharing knowledge & enthusiasm with natural CPG brands looking to expand their capabilities in the marketplace.
A Consumer Packaged Goods Consultant's focus is:
Your Outsourcing Sales Management Solution
As brands in the natural CPG (consumer packaged goods) space continue to be in demand by growing numbers of consumers it has become apparent that there is a need for outsourcing expertise for specific areas of these types of business.
By hiring consultants with specific experiences in sales management, brands can develop a working partnership without the enormous upfront cost and risks that go along with hiring senior level staff. This is even more evident when a brand is in its beginnings. It is at these earlier stages these brands need the most help with higher level staffing.
That is where we come in: As a consultant in natural products, emerge is your outsourcing sales management solution for implementing your sales channel in the natural trade.
From CPG sales management to trade show expertise & budget management, let's develop partnerships.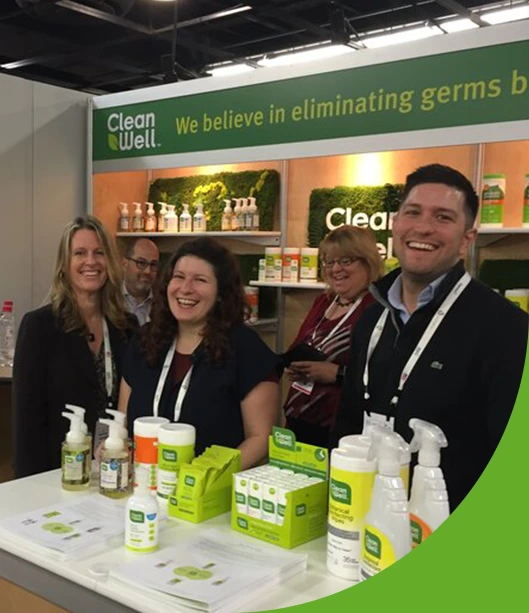 An Affordable CPG Sales Management Solution for Emerging CPG Brands
As a consumer packaged goods consulting in natural products, emerge Natural Sales Solutions team is the natural foods sales and management outsourcing solution you've been looking for. Managing the right partnerships for your CPG brand so as to gain scalable success.
As an emerging CPG agency consulting company, our sales management solutions for CPG brands include: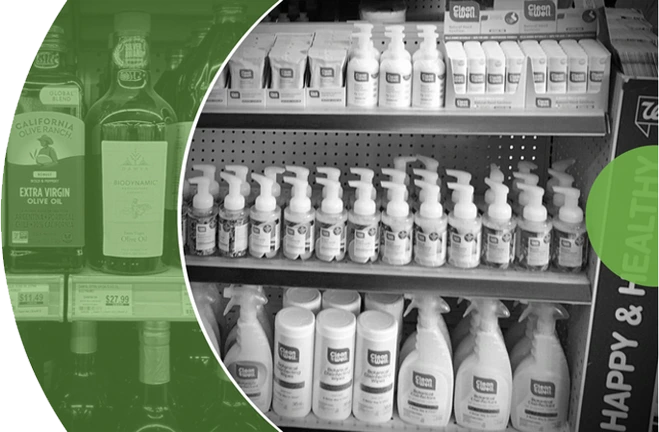 Start with Natural foods Sales & Management outsourcing today and save capital on senior-level staff.
"Helping Brands Build Success Through Successful Partnerships"
We have been honored to work with both regional and national distributors on behalf of our brands.
I OFFER SCALABLE SERVICES.
CONCEPT STAGE?
Let's have a chat and find the best outsourcing management and CPG consulting that fits your current needs and stage of development!
About emerge natural sales solutions
Answers don't always come easy but building and working with the right process to deliver products driven by integrity is something I am passionate about.
With 20 years of diverse category channel experience working alongside brands from start-ups to category leaders which includes the premium HPP juice category, vitamin/supplements, natural cleaning and HABA as well as Chinese herbal supplements.
Whether it's HPP premium juice with tight inventory turn-around or national re-activation and out of stocks with UNFI & KeHe, each brand presents its own unique challenge. These experiences have given me a keen understanding of ramp-up costs and forecasting from product launches to established brands.
Working in different CPG categories has allowed me to manage, hire and work with many types of teams such as distribution reps, broker teams, and inside sales teams. Managing behind common goals and coach-able habit of company culture have produced the most successful results.
These unique challenges have allowed me to scale my experiences in category management with a firm understanding from back to front of organizations. Built upon this is a firm command of points of distribution, margin and promotional planning analytics to understand over-all velocity among other tools of trade.
I look forward to partnering with you in growing success.
SPECIFIC MONTHLY SERVICES
How can emerge natural sales solutions help you?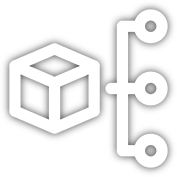 Need help understanding your sales performance?
Help identify and organize the right reporting analytics.
Do you need help identifying the right broker for the right regional marketplaces?
Let's make sure the right broker is a solid brand partner.
Do you need help understanding the key retailers in the right regional marketplaces?
How can this be better served once your sales team or broker partner is in place.
Does your product need the right distributor partnership to get on shelf?
Needing help understanding the expense associated with National Distributors? Let's identify the right distributor partnership in the right channel.
Does your brand story translate to the sales process at retail? 
Let's help to make sure your brand messaging translates to the sales literature and properly trained sales team.