Distribution & Sales Management of Supplements
The world of supplements is thriving as consumers increasingly search for natural and holistic approaches to support their health and well-being. As a brand operating in this dynamic market, you understand the importance of standing out amidst the competition and building a loyal customer base. In this context, effective sales management becomes a crucial component of your brand's success.
emerge Natural Sales Solutions is your ultimate partner, offering comprehensive outsourcing sales management solutions tailored specifically for brands in the supplements market.
Navigating the Supplements Industry Landscape
The supplements industry is experiencing remarkable growth, powered by innovative product formulations, rising health consciousness, and expanding distribution channels. As a result, the market has become highly competitive, with a wide array of brands competing for consumer attention.
In such a vibrant landscape, sales management has emerged as the backbone of your brand's growth strategy. It encompasses a wide-ranging approach that involves finding the right distribution channels, establishing strong relationships with retail partners, devising impactful promotional strategies, and leveraging data analytics for informed decision-making.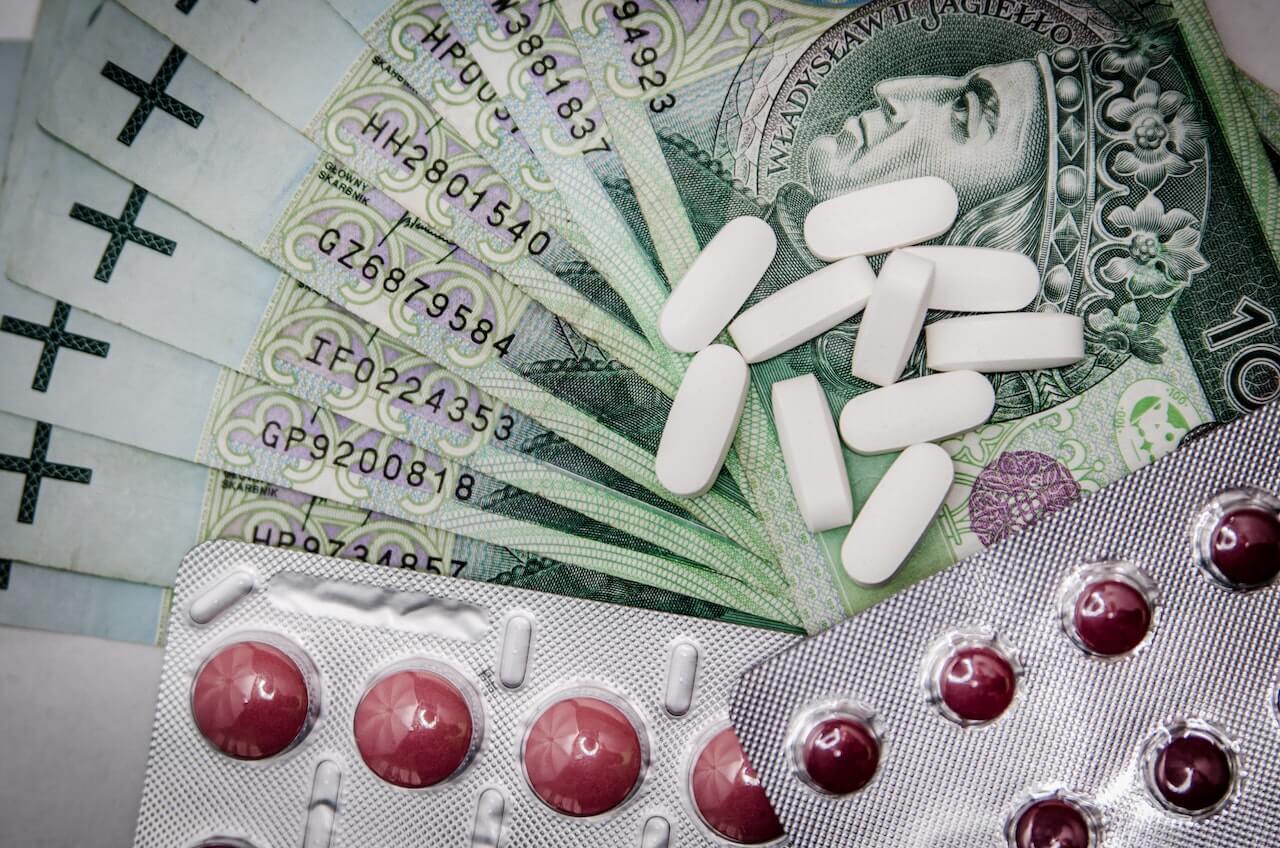 Why Sales Management Matters for Your Supplements Brand
Effective sales management is not just about increasing revenue; it is about building a sustainable and thriving business. Here's why sales management is of paramount importance for your brand in the supplements industry:
Empowering Your Supplements Brand with emerge Natural Sales Solutions

emerge Natural Sales Solutions is your trusted partner in navigating the dynamic Supplements industry. With our industry-leading CPG brokerage services, sales materials for CPG, CPG marketing, CPG broker consulting, and CPG distribution solutions, we empower your brand to seize opportunities, leverage data insights, and make strategic decisions that drive sales growth and brand excellence.
As the supplements industry continues to thrive, let emerge be the driving force behind your brand's success. Together, we will plan a transformative journey that strengthens your brand's position as a market leader, captivating consumers and achieving exceptional growth. Contact us now, and let's emerge stronger together in the world of supplements.