A LOOK AT SOME COMMON CPG SALES METRICS USED TO HELP MEASURE SUCCESS:
Emerge's CPG consulting services is your outsourcing sales management solution for implementing your sales channel in the natural trade and looks forward to sharing knowledge & enthusiasm with natural CPG brands looking to expand their capabilities in the marketplace.
A Consumer Packaged Goods Consultant's focus is: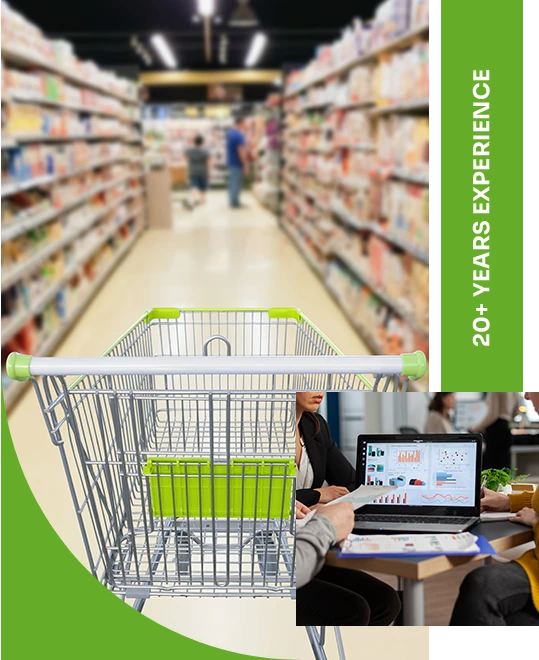 Always taking into consideration your brand story, emerge focuses on:
As a consumer packaged goods consulting in natural products, emerge Natural Sales Solutions team is the natural foods sales and management outsourcing solution you've been looking for. Managing the right partnerships for your CPG brand so as to gain scalable success.
Whether it is long term or short-term projects emerge is your outsourcing sales solution with "hands-on" execution, guiding you through the process of growing your brand in a organic and fiscally responsible manner. With 20 years experience in the natural channel, emerge has had the honor of working alongside:
What to expect from outsourcing your sales management needs?
Whether your brand is at the concept stage or already about to launch into market having the right management support is critical. Whether its:
An open dialog and clear process is the best road for your brands success.
Here at emerge natural sales solutions, we are ready to be on your brand's advocate.
With our experience in natural products consulting, emerge gives you that personal touch. Whether you're looking for short-term management solutions or long-term partnerships, we are here to help.